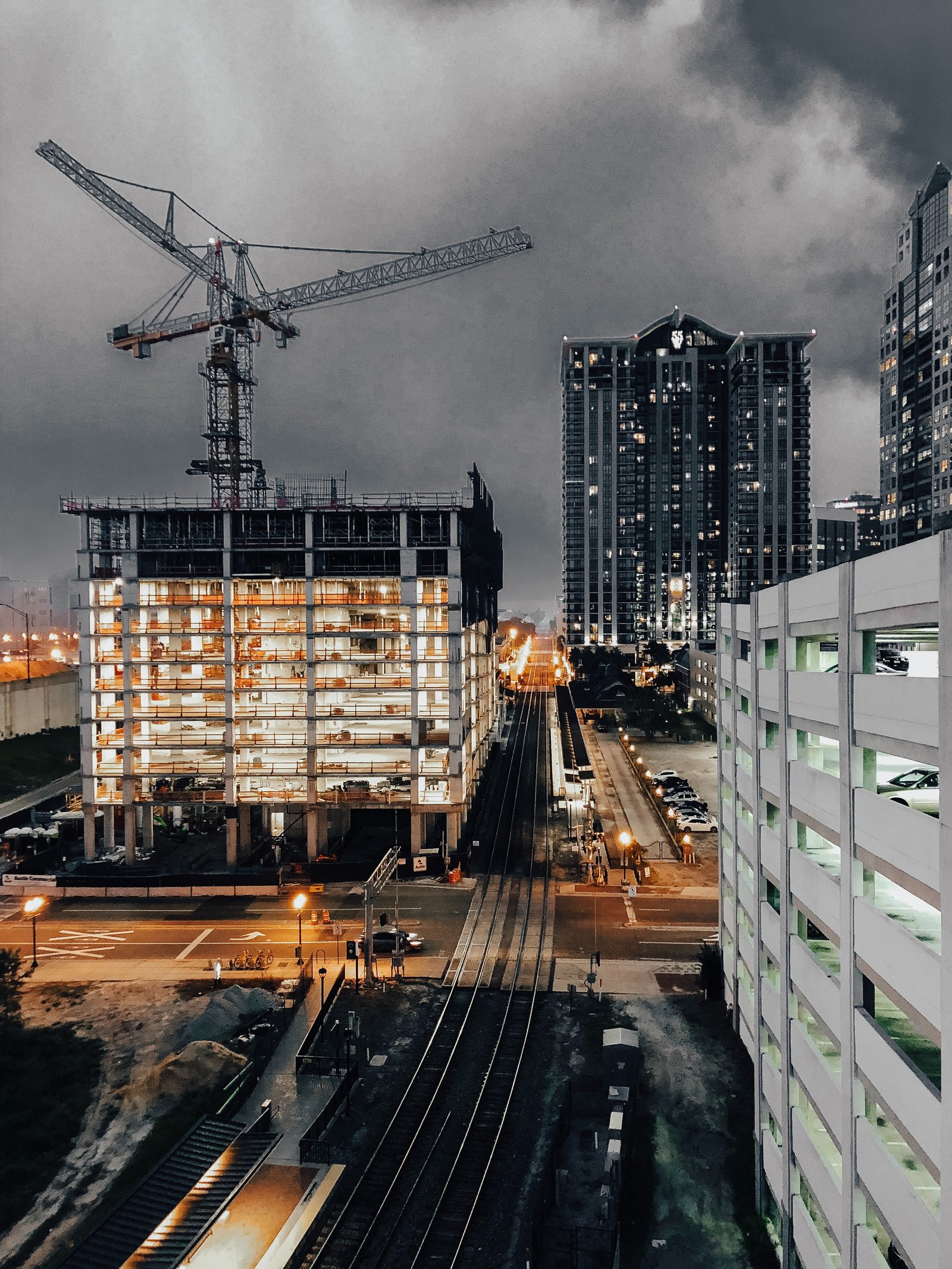 Contact us !
Call : +971 52 669 0278

Imran Landscaping services aims to deliver the trusted and reliable technical services such as landscaping, interlock services painting, plumbing, building maintenance, carpentry, floor and tiling works, swimming pool works, landscaping, A/C service and repair, building cleaning and building maintenance etc.
Imran Landscaping meant to deliver you what you need as quickly as possible. We are one of the most dependable technical services companies in Dubai. We offer quality services at competitive prices. 
Vision: Our vision is to become one of the leading technical services company in the region. 
1. Fast Service
We provide prompt and dependable service.
2. Qualified Team
Our crew is professional and experienced.
3. Affordable Pricing
On all of our services, we offer competitive pricing.
4. Value For Money
We make sure that our customers are completely satisfied with our working standards
Looking For Reliable Landscaping Company?